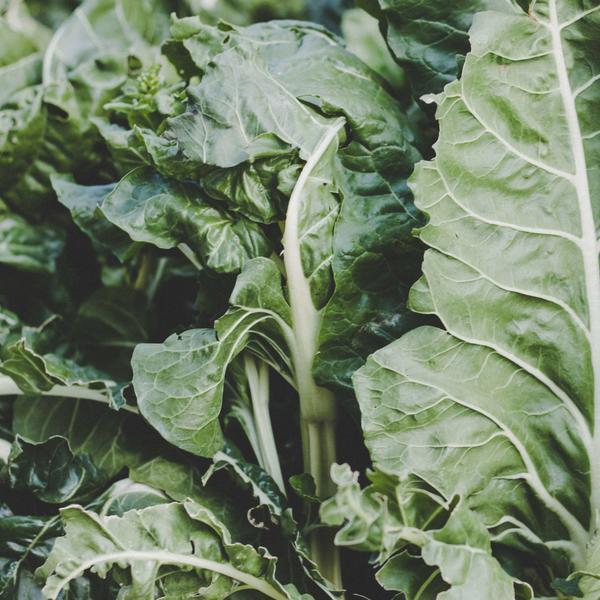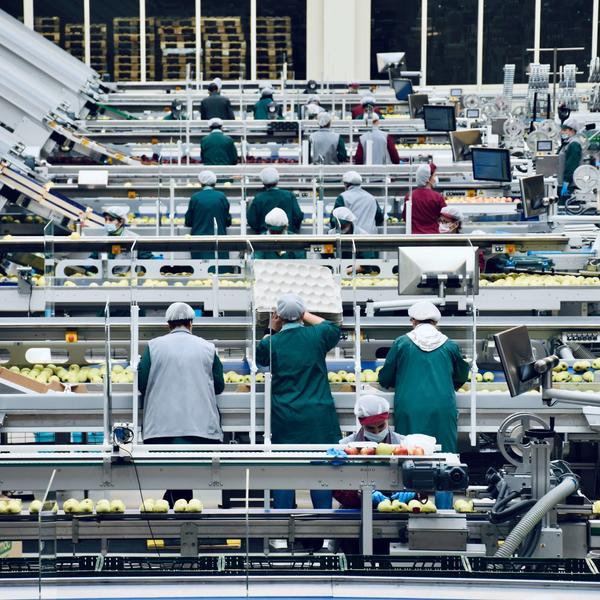 WE ARE FOODCLIC.
CREATING RESILIENT URBAN FOOD ENVIRONMENTS. For Access To HEALTHY, JUST, AND Sustainably Produced Food.

Europe's urban areas face significant challenges to ensure the availability and consumption of healthy, affordable, safe and sustainably produced food. Promising initiatives taken by municipalities often fail to become embedded in the wider policy context, and to reach food-deprived and vulnerable groups. FoodCLIC connects people and policies from different sectors for an integrated approach to transform urban food environments and food systems.
What's up?
ONLY FOODCLIC NEWS HERE.
City-Regions.
DISCOVER WHERE THE GOOD STUFF HAPPENS.
Partners.
Teamwork makes the food dream work.