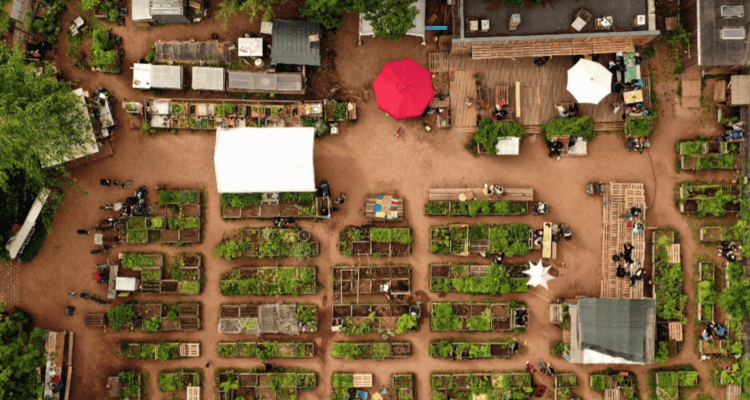 THE BERLIN-BRANDENBURG CITY-REGION FOOD SYSTEM.
Berlin has a diverse food system catering from global sources for the needs of a multicultural population and 500,000 daily visitors. The Berlin-Brandenburg city-region is one of Europe's largest markets for organic food.
However, access to healthy and sustainable food for disadvantaged groups is a concern. Food poverty is not being monitored and there is little engagement and inclusion of groups that are marginalised due to their socio-economic or ethnic background. According to Eurostat data (2022), a total of 22 % of Germany's lower-income population cannot afford a wholesome meal every other day.
BUILDING ON SUCCESSFUL FOOD INITIATIVES.
Action taken in Berlin, in the framework of the FoodCLIC project, will focus on communities affected by food poverty, canvassing the needs and concerns of children living in poverty, migrant communities and low-income neighbourhoods.
These so-called real-life interventions aim at empowering vulnerable groups to participate and shape the food environment they live in.
FoodCLIC builds on successfully implemented action, such as the innovative network of neighbourhood food hubs (LebensMittelPunkte) and a planned city-regional food transition campus that invites residents to lead on action for improved food democracy, research and innovation.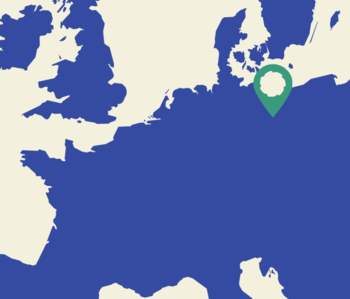 PROJECT PARTNERS LOCATED IN THE BERLIN CITY-REGION:
In the future, Berlin's food system will be more resilient, diverse and accessible for marginalised and food-deprived communities. Berlin's food system will be a place where diverse participation is enabled through multi-stakeholder engagement to build more inclusive food environments and to increase demand for healthy, locally grown food.
FOOD POLICY NETWORK
Since 2016, the Berlin Food Policy Council - a civil society association that serves as a networking platform - has constituted the core of Berlin's Food Policy Network.
The Council sees itself as a coalition that articulates civil society positions and aims to achieve political assertion. It convenes people living in the city-region and members of the wider food network, and works to create appropriate structures for participation in the political and urban planning space.
The Berlin Food Council operates within the wider food network of Berlin-Brandenburg, which consists of the full range of organisations, representing the food service sector, production, catering and hospitality, direct supply and delivery, food start-ups, urban gardening, food education, inhabitants' engagement, dietary prevention programmes, neighbourhood centres, community kitchens, food banks, local administration and various advocacy groups.  Berlin also benefits from several active (inter)national food networks that connect people for the purpose of better food choices.  
Berlin Food Strategy, aimed at fostering an inclusive food system, substituting food imports with regional products and delivering sustainable, regional, healthy and tasty food for all. The strategy has the following focus areas: school food, canteens and food education; regional value chains; innovations for sustainability; neighbourhood food hubs; food education; food waste; public administration and transparency for consumers.
Free School Lunch for elementary schoolchildren, provided by the Berlin Senate.
Future Capital City, the coalition treaty of the Berlin government (2021-2026) with a commitment to support the city food strategy.
Many civil society initiatives work to improve Berlin's food system. Three examples are: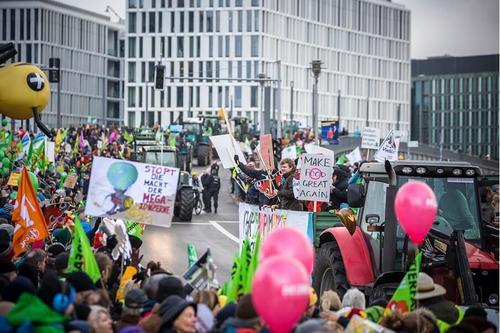 FoodCLIC is a four-year project funded by the EU. The project runs from September 2022 to February 2027. The acronym FoodCLIC stands for 'integrated urban FOOD policies – developing sustainability Co-benefits, spatial Linkages, social Inclusion and sectoral Connections to transform food systems in city-regions