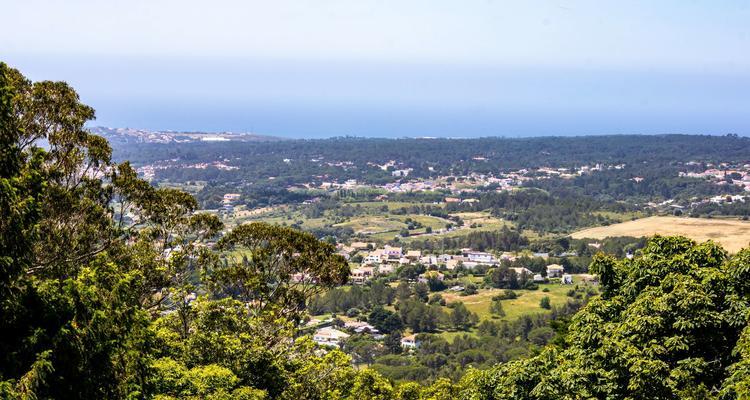 THE LISBON CITY-REGION FOOD SYSTEM.
Food production and environmental services play a significant role in the Lisbon Metropolitan Area. Almost 40% of the area's land are used for agriculture (including pasture) and a total of 12% of all the food produced in Portugal for national consumption comes from the city-region. 
However, the food environment and food concerns still play a minor role when it comes to urban planning and the establishment of sustainable and resilient food systems with the city-region. As a measure to increase the visibility of food concerns, in 2022, the FoodLink Network for Food Transition in the Lisbon Metropolitan Area was founded.
DEVELOPING A FOOD PLANNING STRATEGY.
A planning strategy that focuses on the food environment, food concerns and that acknowledges the interdependencies between "food" and other relevant policy domains is currently under development, in the framework of a so-called multi-stakeholder process.
As a next step, with the support of FoodCLIC project partners, these strategic plans are going to be translated into real-life action in selected neighbourhoods in the town of Cascais, which is part of the Lisbon Metropolitan Area. In this context, the city-region plans to focus on ...
supporting local food banks to improve the quality and diversity of food assistance,
the development of new urban agriculture allotments,
educational programmes in underserved areas,
supporting entrepreneurs in the area of food production, distribution, and
the promotion of culinary traditions of vulnerable communities.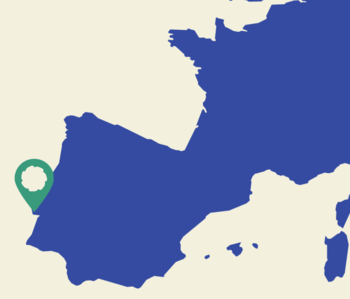 QUICK FACTS:
The Lisbon Metropolitan Area comprises 18 municipalities, with more than 2.8 million inhabitants (2021), which corresponds to almost 30% of Portugal's population.
PROJECT PARTNERS LOCATED IN THE LISBON CITY-REGION: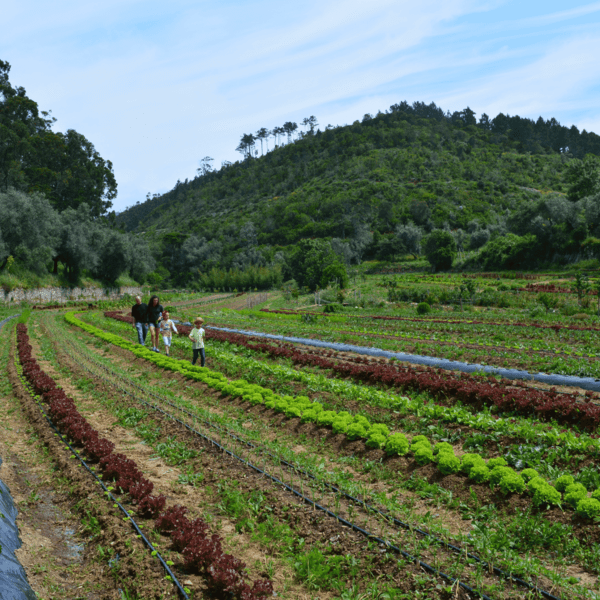 About 15% of the Lisbon Metropolitan Area's food supply could be sourced locally, by building on sustainable models of production and agroecology; innovating solutions (for water management and irrigation, less use of phytopharmaceuticals, soil conservation and nutrient balance, climate adaptation and energy efficiency); low carbon distribution and short food supply chains that comply with food safety criteria.
FOOD POLICY NETWORK
Between 2019 and 2021, the Metropolitan Network of Agri-Food Parks (RMPA) developed and established a strategic vision for the rural-urban food environment of the Lisbon Metropolitan Area. The Network - a group of local, regional and national actors, was coordinated by the Institute of Social Sciences of the University of Lisbon (ICS-ULisboa) - took the function of coordinating the local Living Lab of the Horizon 2020-funded project ROBUST, creating rural-urban connections and synergies. 
In 2022, the Network expanded, giving rise to the FoodLink Network for Food Transition in the Metropolitan Area of Lisbon. Until today, 32 institutions and initiatives have joined the Network, representing the various components and areas of the metropolitan food system. The development of a Metropolitan Food Planning Strategy is among the priority actions foreseen by the Strategic Framework and Action Plan of this group.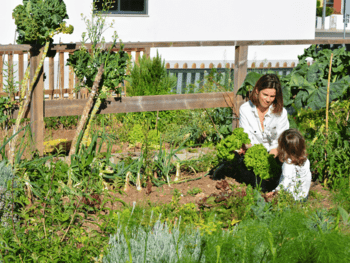 FoodCLIC is a four-year project funded by the EU. The project runs from September 2022 to February 2027. The acronym FoodCLIC stands for 'integrated urban FOOD policies – developing sustainability Co-benefits, spatial Linkages, social Inclusion and sectoral Connections to transform food systems in city-regions